Iya, benar. Aku menonton wayang di bulan Ramadan. Cannot resist my temptation to watch it on the first day's launching. Urgh!
Tapi puas hati untuk tiga jam bersama pop corn sea salt yang masin amat dan juga pop corn caramel. Pergh…nasib tengok time tengah malam. Mahu tengok time siang ado jugak yang terbatal puasa kang!
Best ke weh?
Opkosle best. John Wick kot, kemonlah…mahu pulak John Wick ni bukan manusia sebarang manusia. Jatuh juta nam pun still bangun elok takde patah liuk bhai. Power gila. Entah-entah John Wick ni sebenarnya Demi God. hahahahaha
Memandai je kau an.
Iyalah, kalau orang lain cerita aksi macam Without Remorse tu, tembak sikit terus rebah na. Habis sampai isteri dia tak sempat diselamatkan dek kerana tembakan nan satu tu.
So, patutkah kalian menonton John Wick Chapter 4 ni?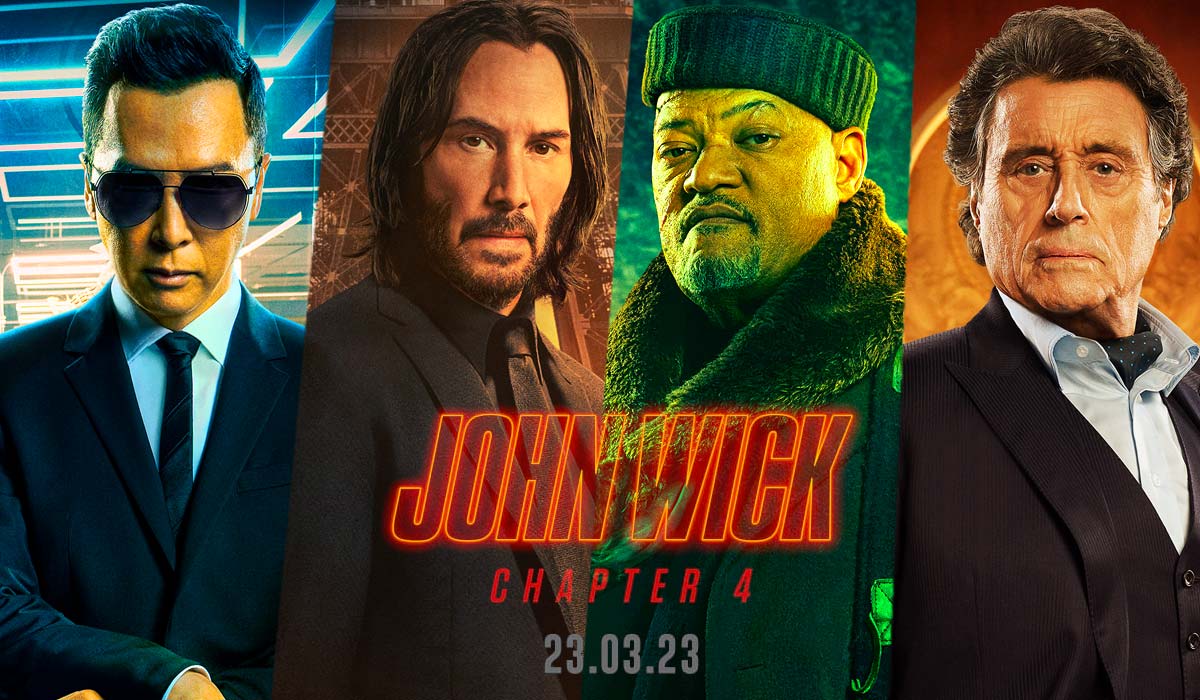 Iya opkos patut. Plus, habis moreh terus shoot ke wayang tengok John Wick, pastu balik boleh sempat untuk bertadarus sebelum sahur.
Target aku bulan Ramadan tahun ni nak taraweh penuh setiap malam. InsyaAllah amin….moga dipermudahkan.
Apa lagi tentang John Wick Chapter 4 yang perlu korang terujakan?
Ada Donnie Yen
Kewujudan pertalian persahabatan yang erat
Aksi yang non-stop dan violence
Pure ending
Dan semestinya rotten tomatoes yang tinggi adalah punca utama untuk korang tontonnya.
Orites, takat sini saja dulu review kita. Aku pun tadak mood nak cerita panjang, papehal roger gais!
Adios!